Cactus Flower
Bowdoin College, Brunswick, Maine
On the road to Borgarnes, Iceland
Portland Art Museum, Maine
This world class art museum is, in itself, a work of art. Even to the skylights.
Gullfoss, Iceland
Morning Light
Bachelor Buttons
Lowell National Park, Massachusetts
Dark Planet 1
Summer
Night Light
Lava Cliff at Hellnar, Iceland
Volcan Parinacota
Parinacota is located in Lauca Park in far northern Chile, on the border with Bolivia. The volcano's base is at approximately 4800 meters elevation, and the peak at 6342 meters (20,800 feet.
Gare du Nord, Paris
Don't worry, Miss. There's an information desk around to your left where they speak at least 4 or 5 languages.
Table
Cactus Flower
Railway Station
Industrial Lighting
Kitchen in Provence
Net
Peter Bowler House, Peyruis, France
On the Ring Road, Iceland
Decorations
Winter Light
Orpierre
1875 Barn
Mud Room
Vase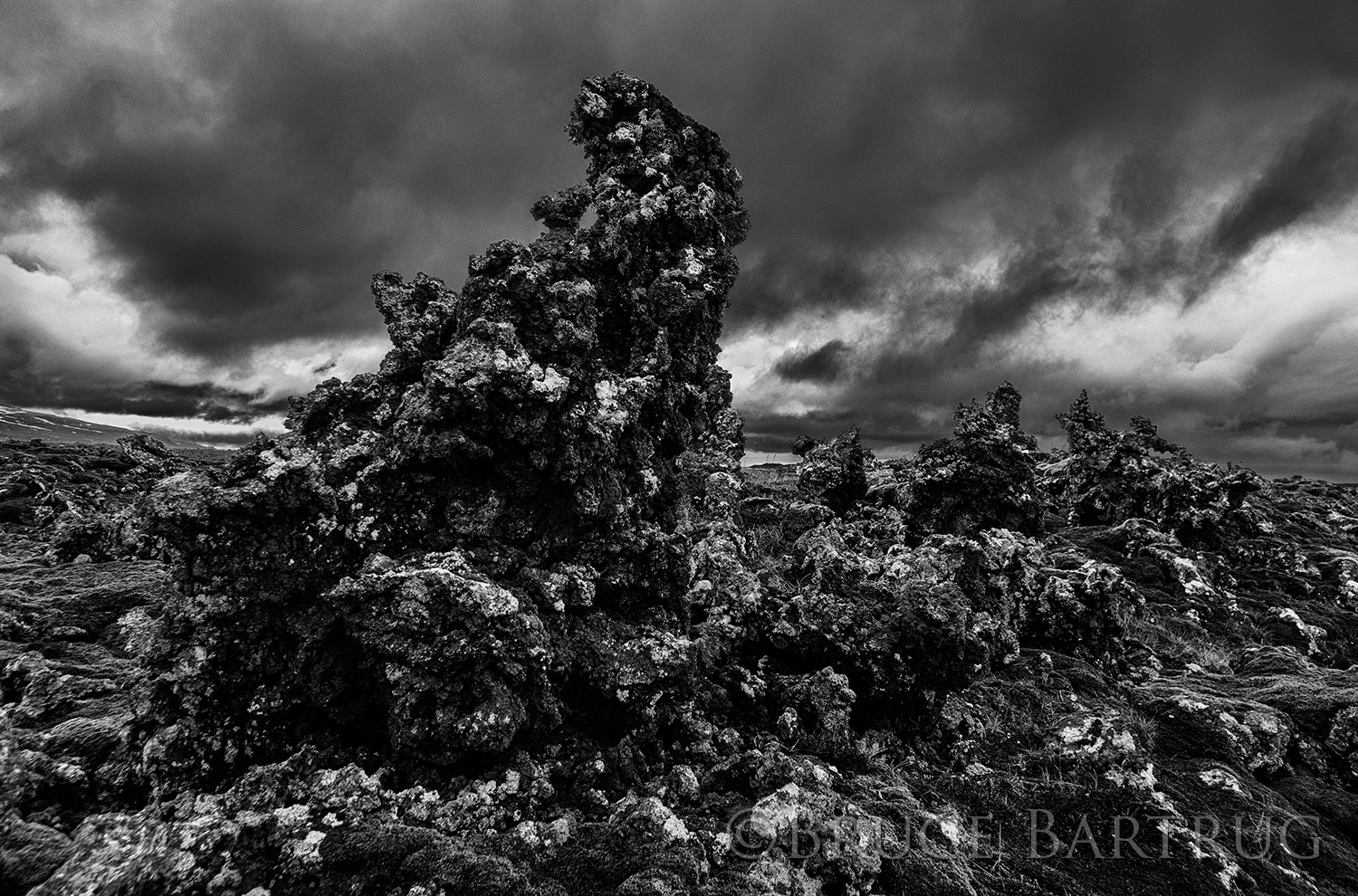 Dark Planet 2
Black and White